Nouveau Nostalgic Sweets: Heirloom Flavours Reinvented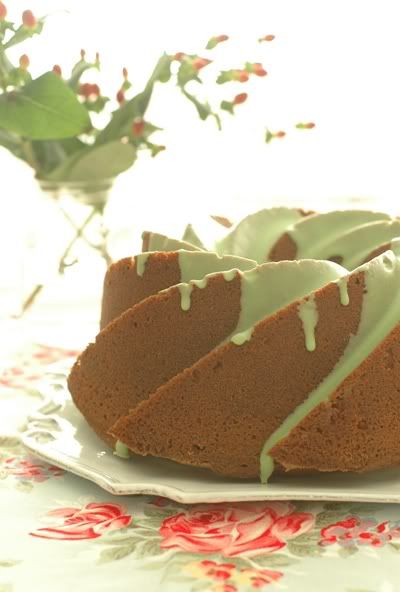 I'll be teaching a new demo class at
Shermay's Cooking School
on
23 July 2011
(Saturday) and
24 July 2011
(Sunday). For all inquiries, please call the school at
+65 6479 8442
or
6479 8414
, or email
shermaycs@yahoo.com.sg
The menu revolves around fresh takes on nostalgic heirloom flavours like palm sugar, coconut, pandan and malted milk, putting a new spin on treasured favourites.
Sticky Cinnamon Rolls with Palm Sugar & Pecans
Cinnabon addicts, take heart. Meet your ultimate sticky, gooey, decadent

match in the form of a brioche-like yeasted roll lavished with crunchy pecans and a rich, deeply satisfying palm sugar caramel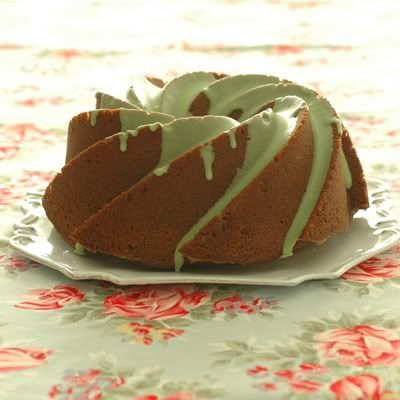 Coconut Caramel Bundt with Pandan Frosting
This moist and tender crowd pleaser of a cake gets a big boost of flavour from a coconut cream enriched caramel
Horlicks Sandwich Cookies
Buttery malt powder-flavoured cookies are sandwiched with a plush vanilla filling for a nostalgic teatime snack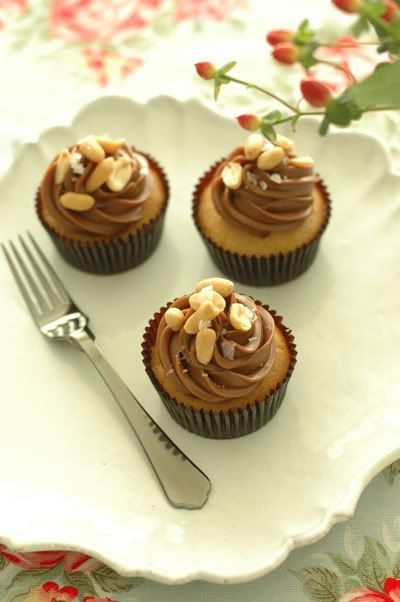 Palm Sugar Cupcakes topped with Milk Chocolate Peanut Butter Ganache, Salted Peanuts & Flakes of Maldon Sea Salt
Inspired by the combination of flavours found in everybody's favourite candy bar (hint: the one crammed with peanuts, nougat and caramel and enrobed in chocolate),
this is one cupcake guaranteed to satisfy!
Bonus Section with Extra Recipes, Ideas & Serving Suggestions:
Pandan & Pistachio Ice Cream
The delicate flavour (and colour) of homemade all-natural pistachio ice cream is fabulously enhanced by fragrant pandan leaves
Coconut & Palm Sugar Ice Cream
Coconut and palm sugar are a match made in heaven – no where is this expediency more apparent than in this divine ice cream
Luxurious Sweet Corn Ice Cream
Churned from a lush custard base infused with the sweet flavour of fresh corn, this ice cream is a far cry from the standard issue ice cream cart staple
Chocolate & Kopi Tart
The characteristic flavour of kopi – coffee roasted in the Singaporean style plus condensed milk – lends a distinct edge to the luscious tart filling made with Valrhona Manjari 64% dark chocolate